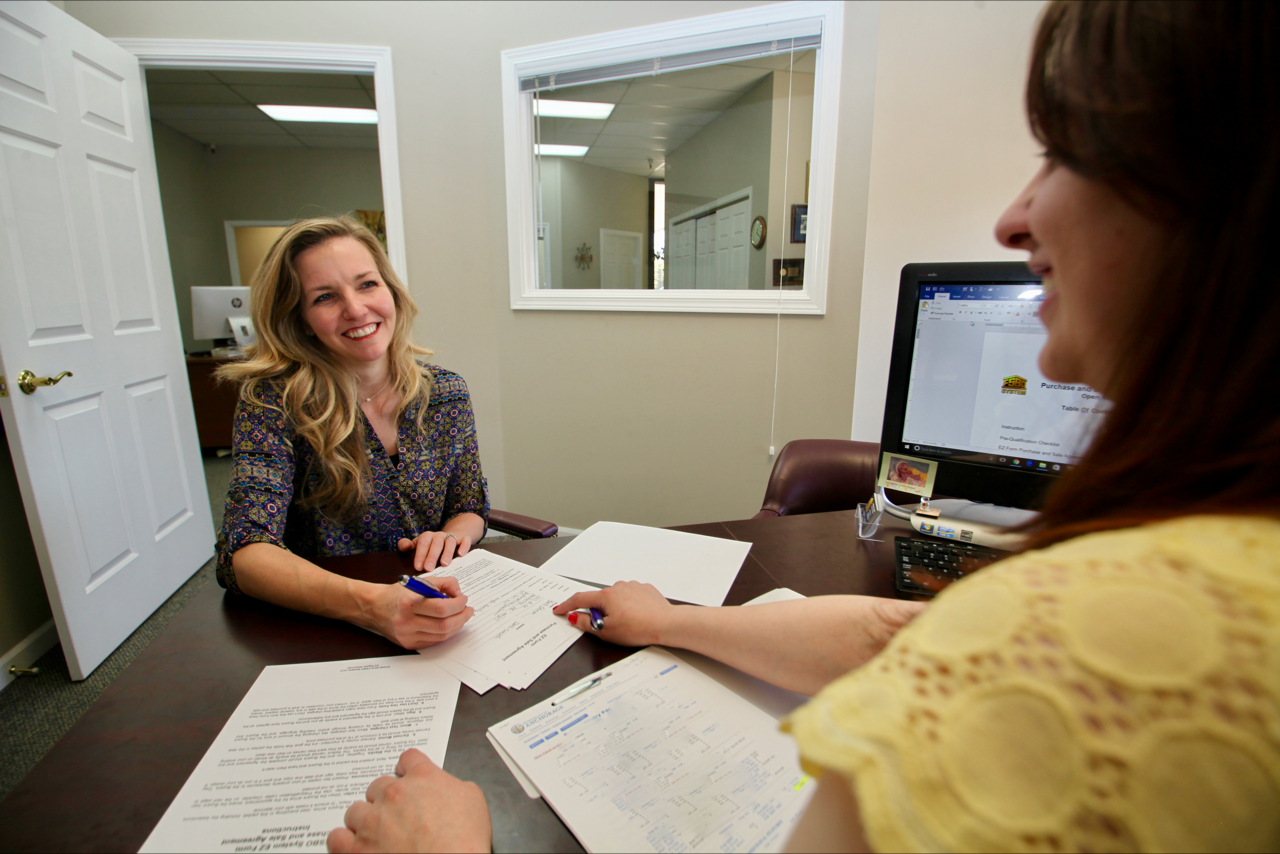 Fee
FSBO System provides unlimited client support by our licensed, specially trained FSBO System Counselors; a listing on Zillow, Trulia, Realtor.com and the Alaska MLS; and all the documents, help and support you need. Last year our average client had a 81% chance of success, sold in just a few weekends, and made an extra $13,500 compared to paying a 6% agent commission. 55% paid NOTHING to a buyer's agent.
The full cost of the FSBO System program is just 1.25% of the tax assessed value of the property (1% of tax assessed value for vacant land and properties outside Anchorage, Eagle River, Palmer & Wasilla). Minimum fee may apply. You can pay with cash, check or credit card.
Discount Referral
You may use FSBO System for as long as you want. You can quit whenever you want, for any reason. Before you quit, call Customer Support and we will refer you to a real estate agent of your choice to list your home for six percent minus our fee. So either our program works for you, which it did for 81% of our clients last year, or you'll get every penny of your fee back, in cash, at your closing.
Sometimes our clients negotiate on their own for a commission that's lower than the Discount Referral, which is great. That is the client's choice.